A nurse practitioner is a rewarding career centered on helping people stay healthy.
Nurse practitioners (NPs) provide primary health care services, as well as work in specialized fields like women's health or pediatrics. This type of nurse works in a wide range of locations from hospitals, doctors' offices, schools, or their own practice.
If you're interested in becoming a nurse practitioner or just started in this exciting career, there are many important skills that you need to be successful.
A nurse practitioner is an Advanced Practice Registered Nurse and typically requires:
A four year Bachelor's degree
Becoming a registered nurse by passing the National Council Licensure Examination for Registered Nurses (NCLEX-RN) and becoming licensed in your state
Two additional years for a graduate degree
Two to three years of additional school for a Doctor of Nursing Practice (DNP) degree
Although becoming a nurse practitioner represents a significant investment in time and study, the benefits are abundant. Nurse practitioners typically enjoy a high level of personal satisfaction as well as financial stability and room to advance in their career.According to U.S Bureau of Labor Statistics, NPs make an average $104,740 a year and will be in demand for the next decade.
The first skill to becoming a successful nurse practitioner is to understand the history behind the career and depth of opportunities in different specializations.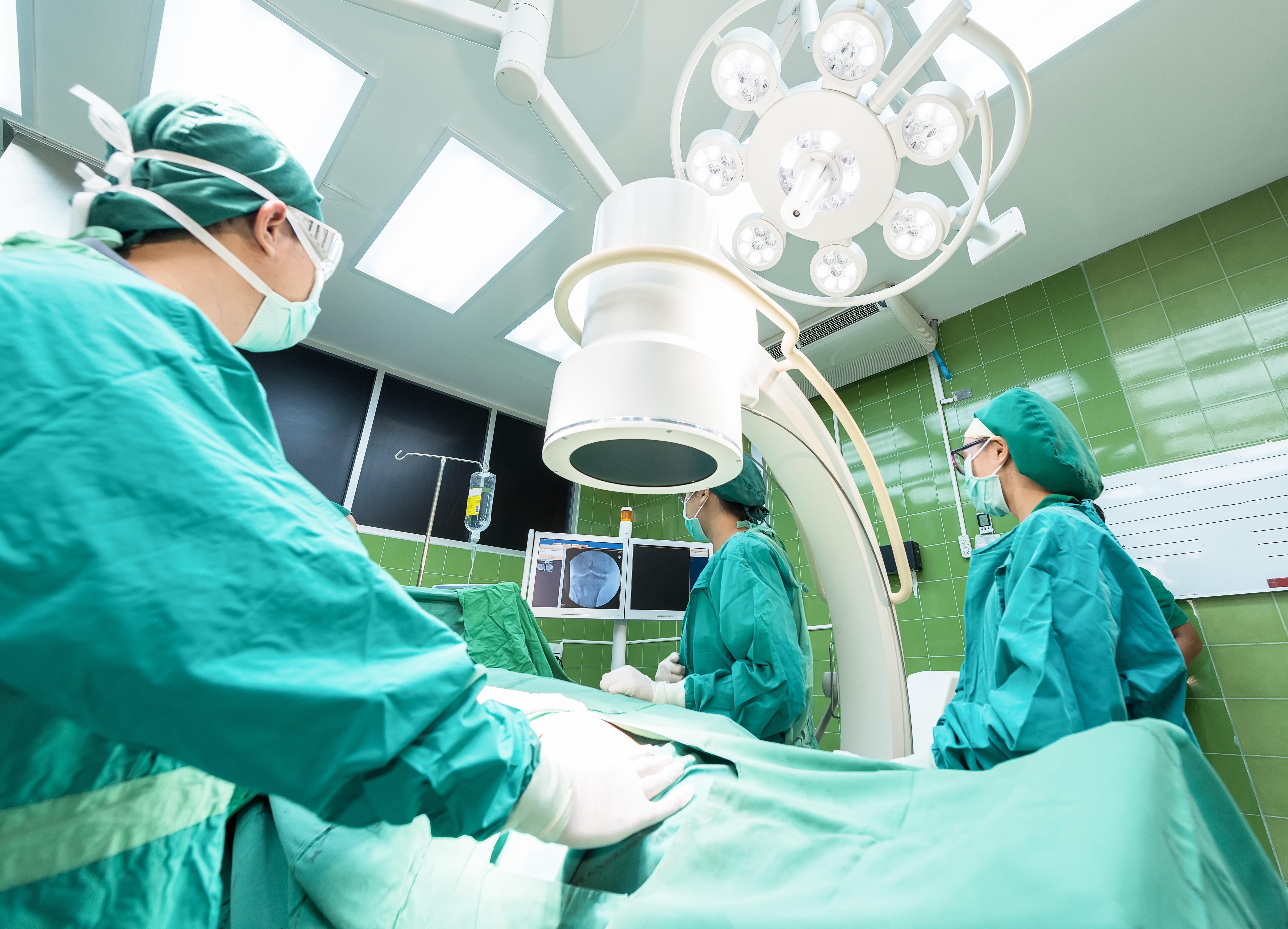 Origins of Nurse Practitioners
For over 40 years, nurse practitioners have provided quality health care to patients. The role of nurse practitioner had its start during the physician shortage of the 1960's as doctors become more specialized. With more specializations, there was a lack of doctors available for primary care. In this same time frame, Medicare was signed into law in 1965 giving millions of people access to affordable healthcare. With an increased demand for healthcare providers and lack of primary care physicians, nurse practitioners stepped in to the fill the gap.
During the late 50's and early 60's physicians began working with nurses sharing hands-on training. The first nurse practitioner program was also established in 1965, by Loretta Ford and Henry Silver, a nurse and a physician. Their curriculum was based on prevention of diseases and health awareness.
Today, the nurse
practitioner field has grown significantly. According to the
American Association of Nurse Practitioners
, there are over 200,000 licensed nurse practitioners in the United States.
More Americans are relying on NPs to diagnose and treat current illness as well as receive individualized health advice. NPs are a central part of several practice areas.
The field of work for NPs is includes:
Along with top quality health care skills, each nurse practitioner uses a wide range of specialized skills to complete the job. A nurse practitioner uses extensive medical training and effective communication to get the job done.
What are all the top skills required to be a nurse practitioner?
Strong Education Background
Given the complex medical competency required, nurse practitioners should have a strong record of academic excellence:
Beginning in high school, future NPs should work hard in classes like anatomy, chemistry, and biology. Consider volunteering for health programs or at hospitals to earn experience and letters of recommendations for university programs.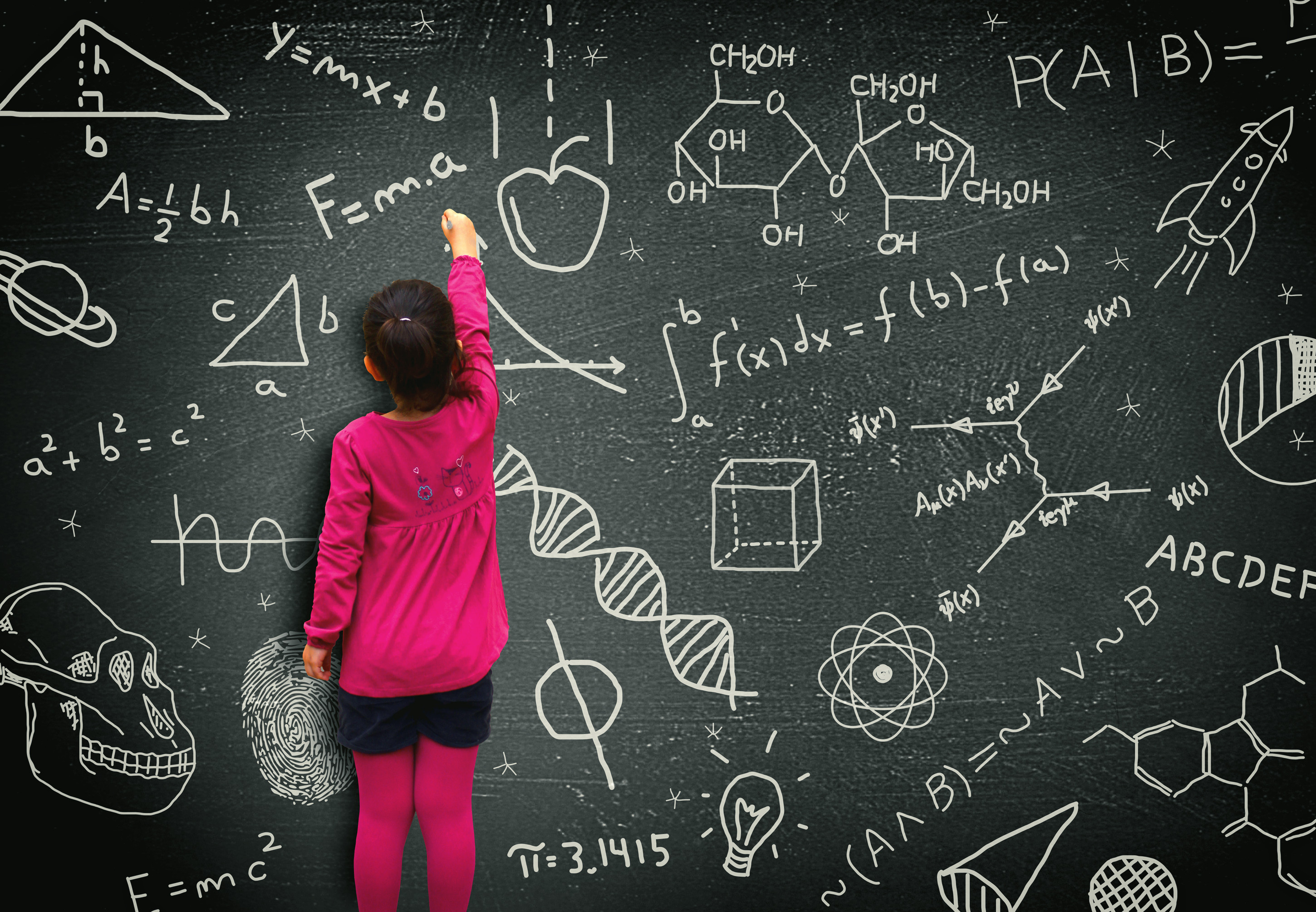 Complete a Bachelor of Science in Nursing or Equivalent Degree
Your nursing degree should consist of both theoretical learning and hands-on training at an accredited university. There are many schools across the country or online to meet your needs and budget. Your classes will cover areas such as pathophysiology and pharmacology.
Visit Commission on Collegiate Nursing Education or Accreditation Commission for Education in Nursing, Inc. to ensure your school is accredited before you enroll. An accredited school will provide high quality education and help you prepare for your RN license exam. Make sure your bachelor's degree will be accepted at your graduate nursing program.
Become a Registered Nurse (RN) and Gain Real World Experience
During a nursing bachelor's program, students normally earn their RN license. All students must pass the National Council Licensure Examination (NCLEX) as well as apply for a state license. Each state has a different set of rules for nursing licensure. Once you are finished with your degree and are licensed, seek employment as a nurse. This will give you real hands on experience treating patients and learning the specific duties of a nurse. Also, many nursing graduate degree programs require a year of experience before applying.
Complete a Graduate Degree in Nursing
Nurse practitioner students will need to complete a graduate level program as the next step. A graduate program provides thorough training in ethics, diagnosis, and patient management.
Application requirements for graduate school can include:
Resume and c

over

l

etter

Official

u

ndergraduate

t

ranscripts

Personal

s

tatement

Recommendations from professors, employees, and personal contacts

Entrance i

nterviews

RN l

icense

Graduate Record Examination (GRE) or Miller Analogies Test (MAT) scores
The two most popular advanced nursing degrees are Master of Science in Nursing (MSN) and the Doctor of Nursing Practice (DNP).
MSN degrees normally take two years to earn. These degrees can be general or in a specialized field (women's health or pediatrics). DNP degrees can take up to four years to complete, but are heralded as the future of specialty nursing education with more advanced career opportunities. A requirement for these advanced degrees includes in-depth clinical residency depending on the specialty.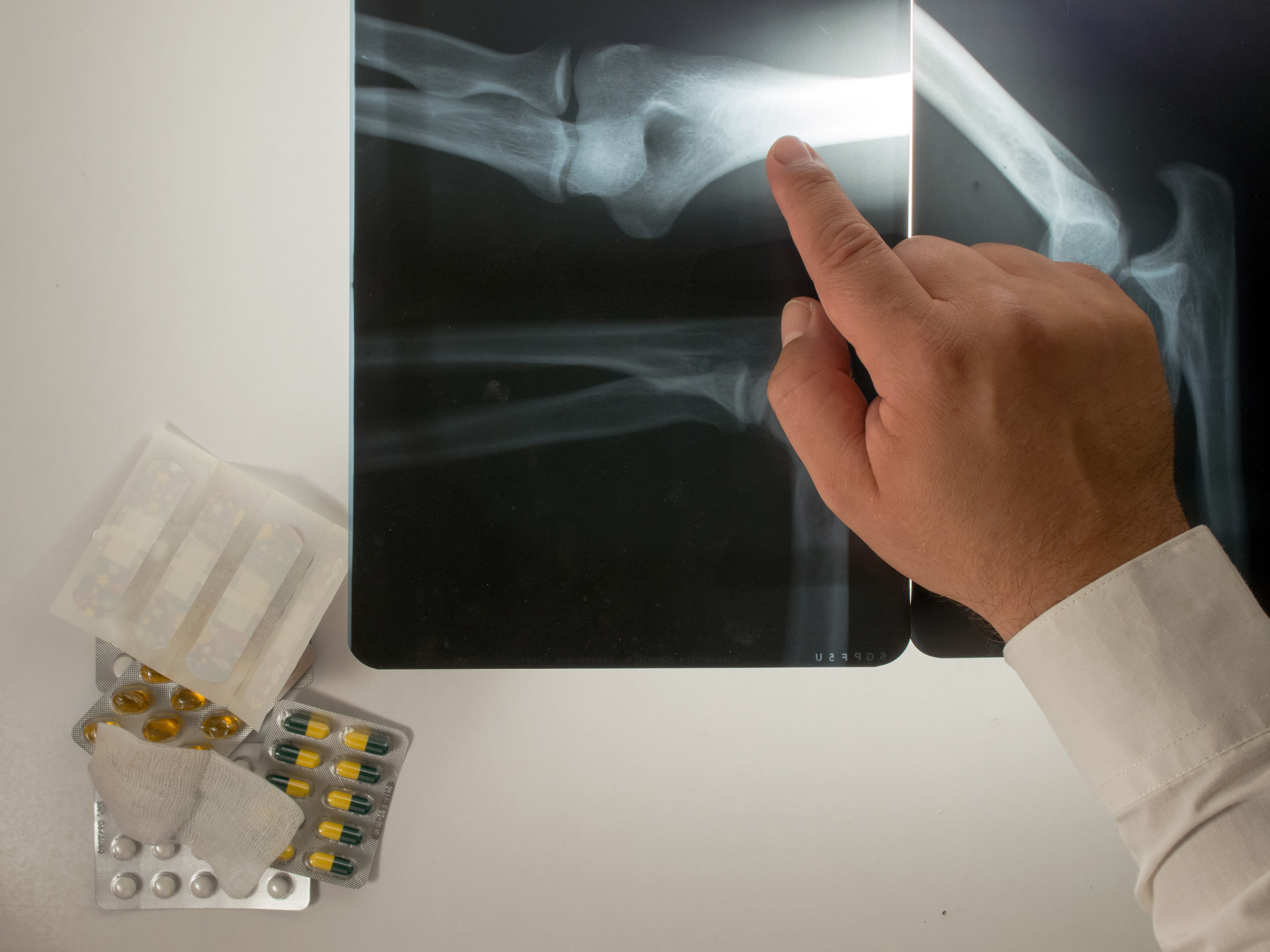 Effective Communication
A nurse practitioner must be a strong communicator in order to provide high quality care. Nurse practitioners not only speak with patients, but also their families and other healthcare professionals. A successful NP knows how to communicate with people of all backgrounds and education levels.
According to a U.S Department of Health and Human Services report, only 12% of U.S. adults have a proficient level of health literacy.
Health literacy is the ability to understand basic health information and make sound decisions based on this information. The same report states that over a third of U.S. adults would have trouble with tasks like following directions on a prescription label.
Nurse practitioners must bridge the gap between the patient's possible lack of medical understanding and connect it with clinical expertise. This will require breaking down complicated medical terms into everyday terms.
Communication skills are especially important for patients with English as a second language. Bilingual healthcare workers are in-demand across the nation as communities become more diverse.
Listening skills are a significant component of effective communication. Nurse practitioners need to both provide medical instruction and be a listening ear for their patients. By actively listening to patients, a nurse practitioner will build goodwill and trust with his or her patients. Active listening includes giving full attention to the patient or coworker, understanding their point of view, and asking questions as necessary while expressing proper concern.
Take the time to get to know your patients by being a clear communicator and an invested listener.
Patience Under Stress
Dealing with patients requires a substantial amount of patience. Each patient will have his or her own personality and level of health literacy. Some patients will not want to receive medical instruction and will want to leave the appointment as soon as possible. Other patients may have an extensive list of questions during their appointment.
Staying patient in stressful situations is essential for nurse practitioners. This career places nurses in direct contract with people from all backgrounds and temperaments. The key is to remain professional towards each patient and provide the highest level of care, no matter how difficult the patient is to work with.
Self control is necessary in difficult situations if a patient becomes belligerent. Remember: in the majority of these cases, the patient is not directly angry with you as a NP. The patient is most likely expressing general anger stemming from the situation.
Like many jobs, nursing can be a stressful occupation. But there are ways to combat stress. The American Nurses Association recommends:
Communicate clearly with patients and fellow co-workers to avoid misunderstandings

Set priorities to stay organized and plan your day in advance

Find a mentor to help you navigate your day to day stresses and provide advice
Staying patient during stressful situations and properly managing stress are important skills a nurse practitioner should have in their toolkit. There are several ways to de-stress while in the office or at home after hours.
Concern for Others
The most successful nurse practitioners are caring and have a passion to help their patients. Whether it is providing care during an extensive hospital stay or providing educational resources, NPs need to enjoy helping others in many capacities. Day-to-day, your duties will include sympathizing with the pain and discomfort of others.
Going above and beyond the call of duty is just another day in the office. As a nurse practitioner, you may be called on to work double shifts to help your hospital with a sudden emergency or you may be required to give extra individualized care to a distressed patient.
It is important to remember most of your patients are not in a healthcare setting willingly. Your patients may be worried about their future health or even losing their life. Keep in mind the patient's family or friends visiting will likely be afraid so they will also need emotional support.
Another way a nurse practitioner provides high quality care is by speaking up for the patient. Nurse practitioners should be the patient advocate. This means making sure the patient is treated with honor and respect at all times. A patient advocate should speak up on behalf of the patient if conditions are not suitable.
Concern for your patient does not mean always agreeing with patients or completely understanding what they are dealing with. A caring NP will take the time to listen and try to relate to the situation without judgment.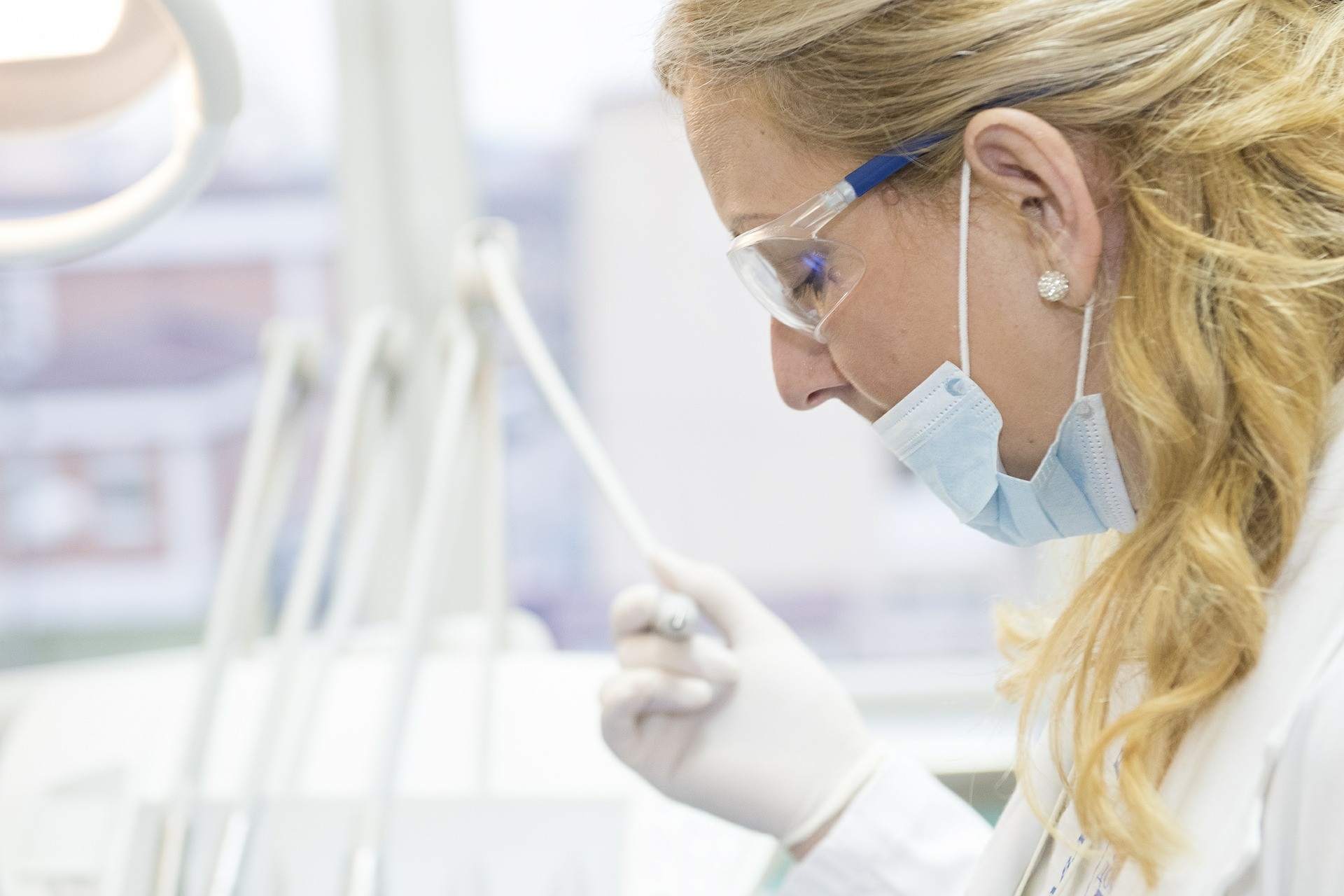 A High Level of Endurance
The nursing profession requires physical, mental, and emotional strength. A successful nurse practitioner will need a high energy level since the average nurse spends hours on their feet every day.
Most nurse practitioners work full time, but the hours can vary. Nurse practitioners working in a regular medical office or as an administrator can expect to work standard hours from Monday to Friday. A hospital or facility nurse practitioner will work rotating shifts during days, evenings, and weekends.
Endurance for nurse practitioners goes beyond physical fitness. To thrive in a fast paced environment, nurse practitioners must have mental endurance. This type of endurance is not about passively enduring negative circumstances; it is the ability to effectively deal with problems.
Nurse practitioners should be ready for anything when they come to work and react appropriately. Some situations will require you to take charge and react to immediate needs such as shortness of breath or chest pains. Other situations will require calling for extra help or for guidance.
One way to receive guidance and build mental endurance is to find a mentor:
"I see nurses moving along in their careers further faster, so a mentor can give them the tips they need to help them read between the lines and transition more smoothly into their new role." - Angela McBride, PhD, RN, FAAN
Your Top Skills in Review
To be a successful nurse practitioner, you will need to understand the origins of the position dating back to the 1950's as well as the various fields of study.
Nurse practitioners will need a thirst for knowledge and a strong educational background. Nurses should have solid communication skills, patience during stressful times, and a caring nature. Finally, nurse practitioners should have both physical and mental endurance to excel in this demanding field.